Oh, Danny boy.  You really need a stylist.
While everyone was yammering about the blizzard yesterday, something else was trending in Connecticut.  It all had something to do with the Governor's sense of style.
Or lack thereof…
Yes today is #brownietuesday as @GovMalloyOffice brings reporters a snack. pic.twitter.com/dXDcAa6BKJ

— Chris Collibee (@ChrisCollibee) March 14, 2017
  Motion to rename the Governor to Denim Dan.  I mean, he is the latest and greatest Connecticut meme to strike the Reddit boards.  Plus, the comments are divine. As J85s13 jokingly wrote:
"Very classy of Dannel to dress up in a Canadian tuxedo for the big storm"
Now, we all love and adore it when Scot Haney wears one of his wacky outfits.  However, Scot can actually pull them off.  Dan, however… eh.  Even the Boston Globe couldn't resit making a jab at his getup.     Come on, the fact that the Globe bothered to mention a man's fashion statement says the world to me.    Did I mention that Dan was also wearing matching jeans?   Yeah, it was  the ultimate throwback to Britney Spears & Justin Timberlake for sure.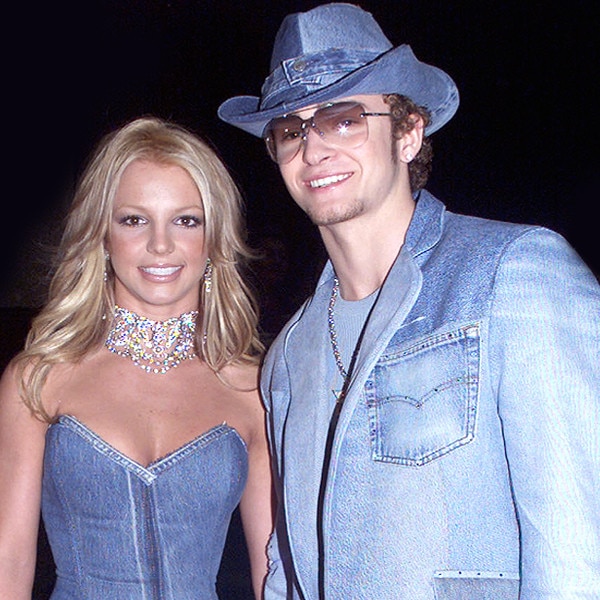 And, of course, now people are speculating what our Governor will wear next.  Personally, this is my favorite prediction.  
@joshferbs the Honorable Governor Dan Malloy before the 2017 state of the state pic.twitter.com/JWh1FvP7di — Brendan O'Keefe (@BrendanOKeefe24) March 14, 2017

So brave and so very profound.  If Malloy wants to make a bold statement, he needs to wear that exact getup in order to do it.
What do you think? Comment below