Tom Hanks is having a hell of a week. Not only is his new movie, Inferno, coming out this week, but he has recaptured the pop culture heartbeat of America after his ninth stint of hosting Saturday Night Live.
In Inferno, the latest installment of the Ron Howard/Tom Hanks/Dan Brown collaboration bonanza, Hanks resumes the mantle of Professor Robert Langdon, a Harvard professor, and world-famous symbologist (???), who keeps getting drawn into Vatican-related race-against-the-clock capers. It's exactly like Indiana Jones if we only focused on the books and library parts of his archeological adventures.
Inferno, which is poised to smash the box office this weekend, has already made $94M internationally. For what the Dan Brown adaptations lack in cultural zeitgeistiness, they more than makeup for it in consistency. I already know what I'm going to get when seeing this movie, and I am perfectly fine with that.
Sometimes you want your heart to be wrenched in ways you've never felt before (if that's the case, see Moonlight). Sometimes you want to laugh just because it's funny (if that's the case, Boo! A Madea Halloween). Sometimes you want just to catch a perfectly enjoyable thriller, feel safe the entire time, and forget about it when you leave the theater. Sometimes you just want to go to the movies. If that's the headspace you're in as we boldly go into Award Show Season, Inferno might be the hottest ticket you can get your hands on.
Let's just enjoy Tom Hanks, America's Dad, in his truest form – unlikely action star unraveling Catholic mysteries.
WHAT'S IT ABOUT (via Fandango):
Tom Hanks reprises his role as Harvard symbologist Robert Langdon in director Ron Howard and screenwriter David Koepp's adaptation of the best-selling novel Inferno by Dan Brown.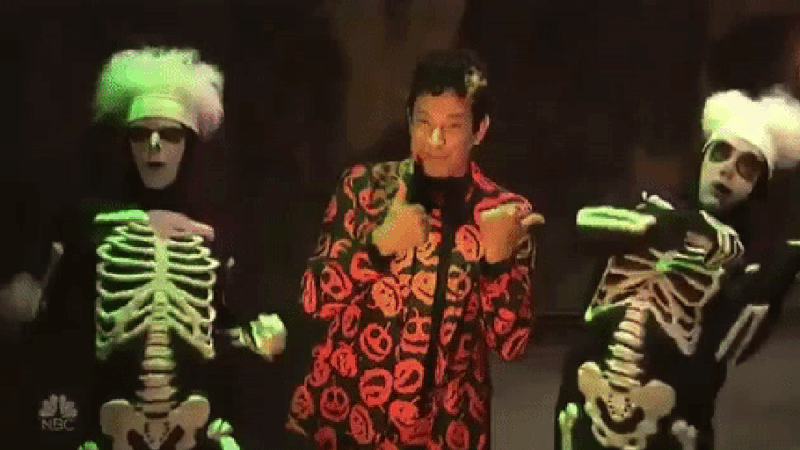 This time out, Langdon teams up with Dr. Sienna Brooks (Felicity Jones) to unravel a mystery involving Dante's The Divine Comedy and stop a terrorist from unleashing a devastating biological weapon.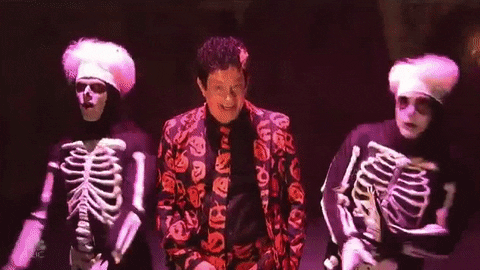 ANY QUESTIONS?!
What do you think? Comment below