Three Connecticut ski resorts, Powder Ridge Mountain Park & Resort in Middlefield, Mount Southington and Mohawk Mountain in Cornwall, have decided to invite hundreds of ski newbies to their mountains to participate in the Guinness Book of World Records World's Largest Ski Lesson. If you think this sounds insane, you're right. As owner of Powder Ridge Sean Hayes told CTNow, "It's going to look crazy."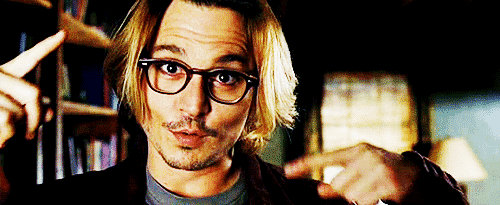 The simultaneous lesson is Friday, January 8 starting at 10 a.m. You can just show up the day of the lesson or can call or go online to preregister. Besides learning to ski, which can be useful when it finally snows sometime this year, you'd actually be able to say you were in a World Record with 164 other ski resorts in the United States. Which I'm assuming is pretty rare.
The whole event runs from 10 a.m. to 11:30 a.m. this Friday. Mount Southington and Powder Ridge are charging $10; Mohawk is offering the lesson for free. Information: learntoskiandsnowboard.org,powderridgepark.com, mohawkmtn.com and mountsouthington.com.
What do you think? Comment below