The holidays are a time of giving, and if you're a kid – getting, but for a lot of people it's tough to provide an amazing Christmas when you can barely afford to pay your bills. If you've bought toys recently you know how expensive they really are.
For Cromwell's Ashley Turner, a single mother of two-year-old Hunter, getting gifts for her son was a struggle. That is until Kmart in Cromwell called and said to come down for a special gift. A Secret Santa, who will most likely remain anonymous, paid off her final layaway installment and got a whole bunch of toys that Hunter will love.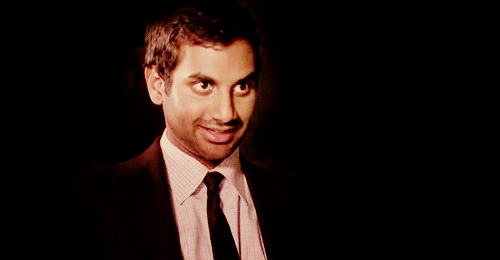 Amazingly, her goal now is to be in a better financial position so she can pay it forward and be a Secret Santa for someone else next Christmas.
What do you think? Comment below