So many big names have sat on the couch beside Jimmy Fallon's desk on the The Tonight Show stage. President Obama, Jay Leno, Will Ferrell, Kevin Spacey, Billy Joel…
And now NBC CT's Heidi Voight.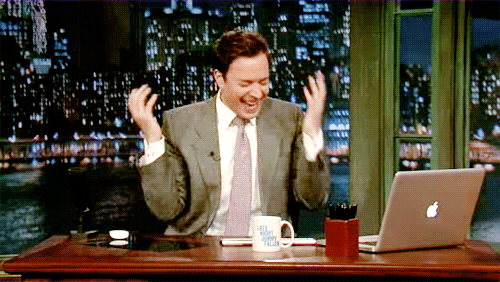 The First Alert traffic reporter and general assignment reporter for NBC Connecticut was one of ten different NBC personalities from across the country to tape a promotional segment for their respective stations with Jimmy Fallon.
That's right, Hartford, CT made the cut among talent from New York, Los Angeles, Miami, and San Diego. Legendary Chuck Scarborough was one of the chosen to rep it out. That's the playing field we're working with here.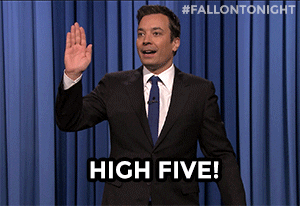 According to Heidi, the promotional segment was set up like they were regular guests on the show. She made the grand guest entrance through this very curtain that Britney walked through….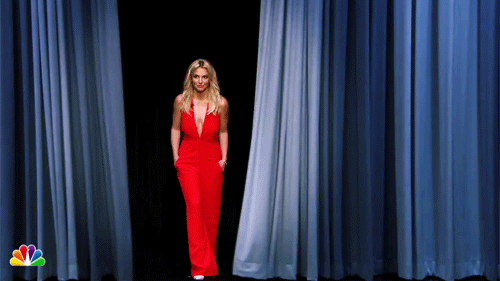 She was interviewed…right where Will Smith was interviewed.
And they played a Connecticut version of the Whisper Challenge (where one person wears headphones and they have to guess the phrase the other person is saying). The challenge phrases used in her game had to do with Connecticut things like UCONN Huskies, Gilmore Girls and Yard Goats.
From Heidi: "Jimmy was like, "what the heck is a Yard Goat?!"
Her experience was compete when she hung out with Questlove from The Roots, and saw guests Amy Schumer and Alan Jackson live.
"Jimmy was SO nice and sweet and just as funny as he is on TV — what you see is what you get with him. Down to earth, easy to talk to, and he gives great hugs, too" says the luckiest girl in fricking Connecticut aka Heidi Voight.
She pretty much is who I am jealous of right now. But Heidi rocks it and I can't wait to see her promos with Jimmy running soon on NBC CT.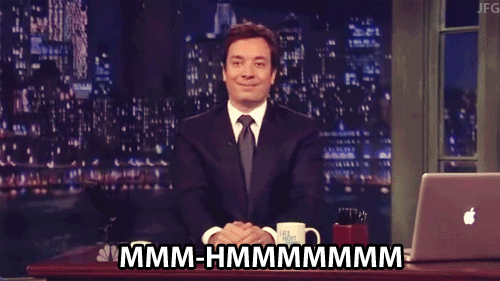 Heidi has basically been repping CT hard over at 30 Rock. Over the summer she was on the Today Show after NBC CT won the Run For Today challenge among all the NBC stations. Her coverage leading up the the big race helped them raise over $500,000 for the March of Dimes. She was live from the plaza that morning during the Imagine Dragons performance, was behind the scenes with the Today team including Natalie Morales, Savannah Guthrie, Matt Lauer and Tamron Hall.
Then…THEN she was live with Al Roker on the National Broadcast. No word if he pooped his pants though..
Heidi is grateful for her experiences, as she says: "Working for "the peacock" has its perks and these were definitely two experiences I'll remember for the rest of my life. Hard work pays off, and I take pride in my job every single day doing not just traffic, but also news and features that shine a positive light on the many things that make folks proud to live in Connecticut. And I'm just so lucky that I get to do it here in my home market, for the best network in the biz, hands down".
So try to be more like Heidi and maybe you can be besties with Jimmy Fallon one day too.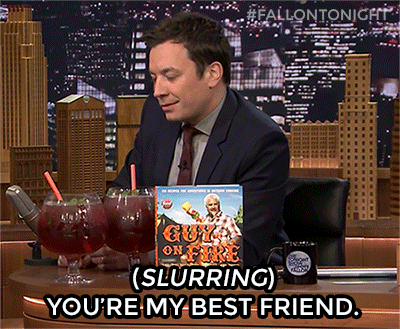 UPDATE: Here is the promo that is running.
What do you think? Comment below