Have you ever driven by the New Haven Green and thought "Well, alright"? More importantly, have you ever driven by the green and actually noticed it? Checking out the bus stop on the corner of Chapel and Church, while always highly entertaining, does not count as "noticing". Basically, nothing cool or good is ever happening there.
But thanks to a $1.5 million grant from the state, the New Haven Green is about to get a lot better. The updates to the green have been 30 years in the making. Thirty years!
According to Morris Cove Alder Sal DeCola, the upgrades will include improved lighting, electrical, and sewer work. They're also planning to "create a flexible first class event space for year round use that would attract bigger events." I'm not sure what constitutes "big events" but a free, boozy Boyz II Men concert in 2006 will certainly be hard to top.
Along with the fixed event space, they're planning on getting temporary structures that would allow the city to attract more and better performing acts and other cultural activities. Apparently, the whole green re-furb and constant concert or event plan was everyone's favorite hipster Mayor Toni Harp's idea.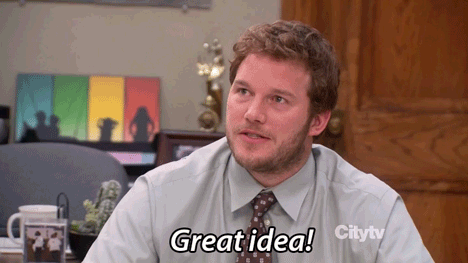 What do you think? Comment below