A list came out showing the top things each state Googles more than any other state. And the things Connecticut Googles are so typical Connecticut.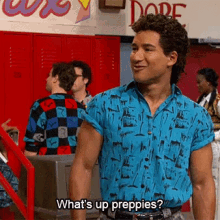 The website Estately put together a list of the questions each state Googled more than the other states.According to Estately: "Using Google Auto-complete, we compiled hundreds of the most common questions Americans type into the Google search bar. We ran those searches through Google Trends to determine which state queried each of these selected searches the most over the past 12 years. To be clear, the list below does not represent what each state Googles the most, it simply shows the searches each state Googles more frequently than the other 49 states and the District of Columbia.
Here are the top three Google searches performed in CT, more than any other state:
Will Trump win?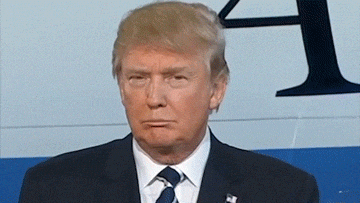 2. What is the American dream?
2. How to be pretty?
Money, power, good looks. What you need to make it in Connecticut.
At least we're not Wyoming, who literally Googled more than any other state that is not Wyoming…WHAT IS WYOMING!
What do you think? Comment below