French gymnast Samir Ait Said trained his whole life for the Olympics. These athletes start basically right from the womb…so for him, he's been trying to perfect this sport for probably just under 26 years.
His moment was ruined when his dumb leg decided it didn't want to participate after all those years,  resulting in the most interesting thing that has ever happened during the vault event.
Warning: it's intense, and you may not be able to stop watching.
Poor guy! I think he handled it pretty well considering his leg, for which his career depends on, looked like this: OH! It doesn't stop there….the paramedics DROP him as he's on the stretcher getting put on the ambulance:

Will anything go right in Rio?!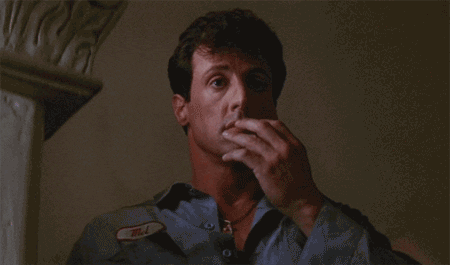 What do you think? Comment below