This past Saturday I went to the Greenwich Wine + Food Festival, which is a very fancy event. Forget designer labels, the apparent trend there was the distinct red "Make America Great" hat. Everyone there was wearing them. Makes sense.
Then I saw this study: "Trump-Related Things Each State Googles More Frequently Than Any Other State"…..and it made me lol because of the results of this study…….
According to Estately.com:  Connecticut Googles "Trump Hat" more than any other state.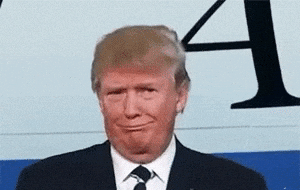 The other stuff we Googled more than any other state is kinda boring:
Where is Crimea?
Paul Manafort
Trump fascist
Donald Trump policies
Trump IQ
But, we gotta know everything about the hat!
What do you think? Comment below