Wanna do something cool with your dog this Saturday? Actually, you don't even need to have a dog and you'll still have fun. This Saturday, August 13th from noon -6pm is the annual Woofstock on the Branford Green music festival.
It's free admission, however, if you donate $5 per person, that money will benefit the Dan Cosgrove Animal Shelter. They are also accepting pet good donations. Tons of food trucks, live music all day, a woofwalk, raffles, pics with your pup, tons of vendors (you know how much you love buying stuff for your doggie bff), kids area, a Branford celeb dunk tank, to name of few of the activities.
And I'll be one of the judges of the Hippie Dog Contest at 3pm.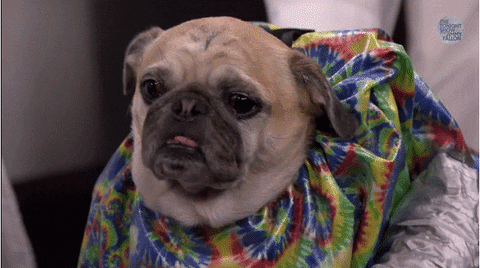 To inspire you, here are some pics of other hippie pups:
What do you think? Comment below